AMC Boston 20S & 30S
Founded in 1876, the Appalachian Mountain Club promotes the protection, enjoyment, and understanding of the mountains, forests, waters, and trails of America's Northeast and Mid-Atlantic regions.
The YM committee of the Appalachian Mountain Club's Boston chapter is dedicated to encouraging people in their 20s and 30s to get involved in the AMC and enjoy the outdoors.
With many volunteer leaders and co-leaders, we offer a variety of activities and events. You may find us leading activities that include day hiking, backpacking, social events, local walks, trail work, kayaking, mountain biking, bicycling, skiing, camping, ice skating, and other activities. We sponsor trips throughout the year, most of which involve exploring different regions of New England.
Meet the Committee Members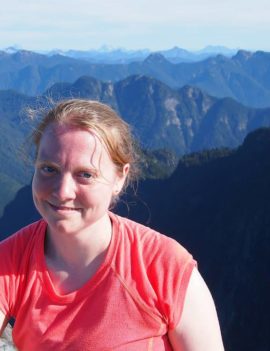 Deb is a three season leader with Young Members. She likes day hikes and backpacks, and might bring fondue along, just for fun!
Deb Conrady
Leadership and Trip Coordinator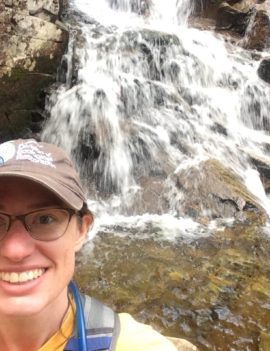 Kate Bentsen
Volunteer Coordinator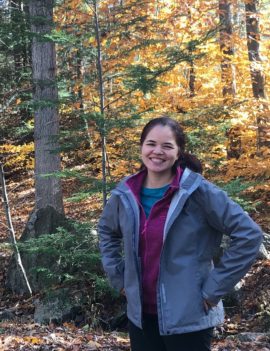 Zoe Rath
SOS Trip Coordinator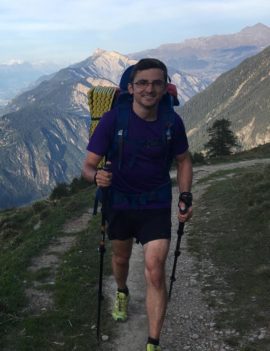 Sam is a co-leader with the Young Members. He enjoys hiking and cross country skiing, and he'll take any chance he can get to venture up to VT or NH.
Samuel Fogg
Publicity Coordinator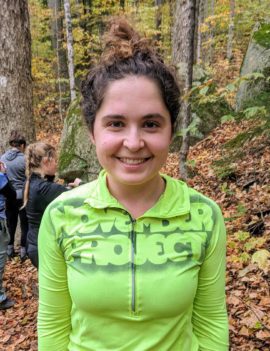 Julia Doucett
Social Co Coordinator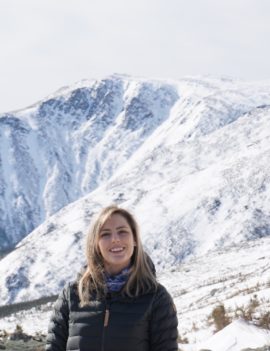 Jenna Whitney
Social Co Coordinator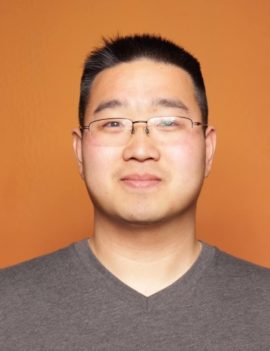 Chao Xie
Webmaster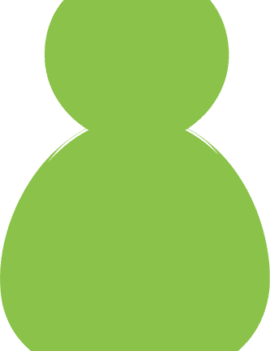 Tell us how you'd like to help and create a role for yourself
You
Create your own role