AMC Boston 20S & 30S
Founded in 1876, the Appalachian Mountain Club promotes the protection, enjoyment, and understanding of the mountains, forests, waters, and trails of America's Northeast and Mid-Atlantic regions.
The YM committee of the Appalachian Mountain Club's Boston chapter is dedicated to encouraging people in their 20s and 30s to get involved in the AMC and enjoy the outdoors.
With many volunteer leaders and co-leaders, we offer a variety of activities and events. You may find us leading activities that include day hiking, backpacking, social events, local walks, trail work, kayaking, mountain biking, bicycling, skiing, camping, ice skating, and other activities. We sponsor trips throughout the year, most of which involve exploring different regions of New England.
Meet the Committee Members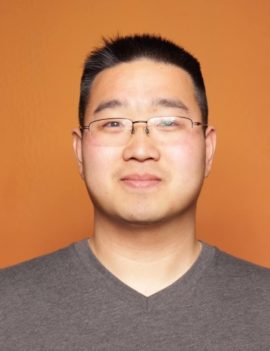 Chao is a local leader with the 20s and 30s committee. He really enjoys taking people on local hikes. He also enjoys software projects related to hiking so do reach out to him if you are interested in working together.
Chao Xie
Vice Chair and Webmaster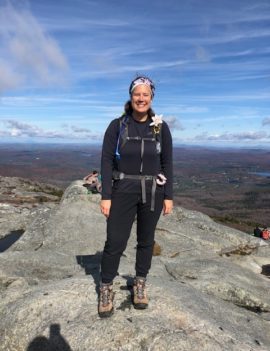 Anne Lise enjoys hiking, snowshoeing, and kayaking as much as she loves finance & budgets. Also her favorites: long drives to New Hampshire & eating GORP outside of hikes.
Anne Lise Almira
Treasurer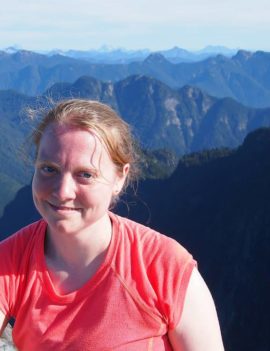 Deb is a three season leader with Young Members. She likes day hikes and backpacks, and might bring fondue along, just for fun!
Deb Conrady
Leadership and Trip Coordinator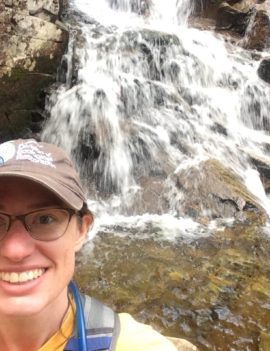 Kate Bentsen
Volunteer and Trip Coordinator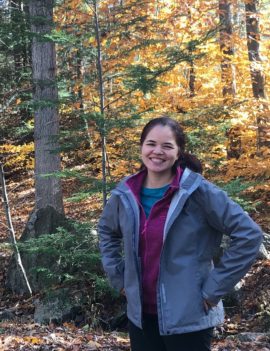 Zoe is an active leader and servers on the 20s and 30s steering committee as the SOS (Spontaneous Outings and Socials). She enjoys organizing day and weekend trips as well as socials. The weekend trips include hiking, biking and cross-country skiing. Besides hiking, she enjoys rock climbing, puzzles and photography.
Zoe Rath
SOS Trip Coordinator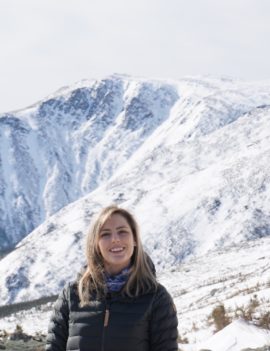 Jenna is a local leader with AMC 20s and 30s. She enjoys hiking, cycling, and trying out new outdoor activities and sports.
Jenna Whitney
Conservation Coordinator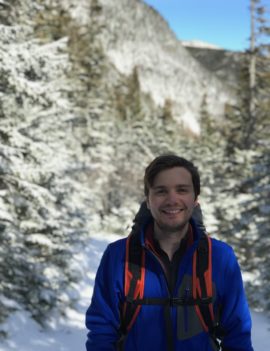 Jeff is an avid hiker and outdoor enthusiast with the AMC. He enjoys backpacking throughout New England and the local hikes around Boston. In addition, when the weather is nice, he also enjoys kayaking and sailing on the Charles River.
Jeffrey Noonan
Social Coordinator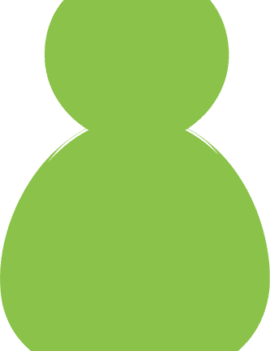 Tell us how you'd like to help and create a role for yourself
You
Create your own role